Looking for Keto Memorial Day recipes to keep your gathering low in carbs and sugar? Look no further than these 30+ recipes ranging from appetizers to main dishes to cocktails!
Keto Memorial Day Recipes: Appetizers and Side Dishes
Try some of these fantastic keto appetizers and keto side dishes this Memorial Day!
Healthy Keto Appetizers
These low carb deviled eggs are a twist on the classic favorite by using everything bagel seasoning. Give them a try – they don't disappoint!
If you're seeking an incredibly rich and creamy keto-friendly dip to serve at your next party, look no further than this deliciously cheesy Jalapeño Popper Dip! This is one of our most popular keto jalapeño recipes. Here are even more of our delicious keto dips.
You can eat hummus on the keto diet by following this easy recipe!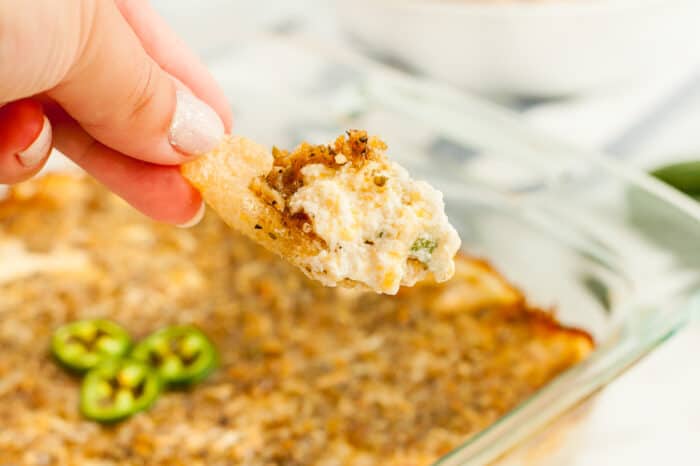 Memorial Day Keto Side Dishes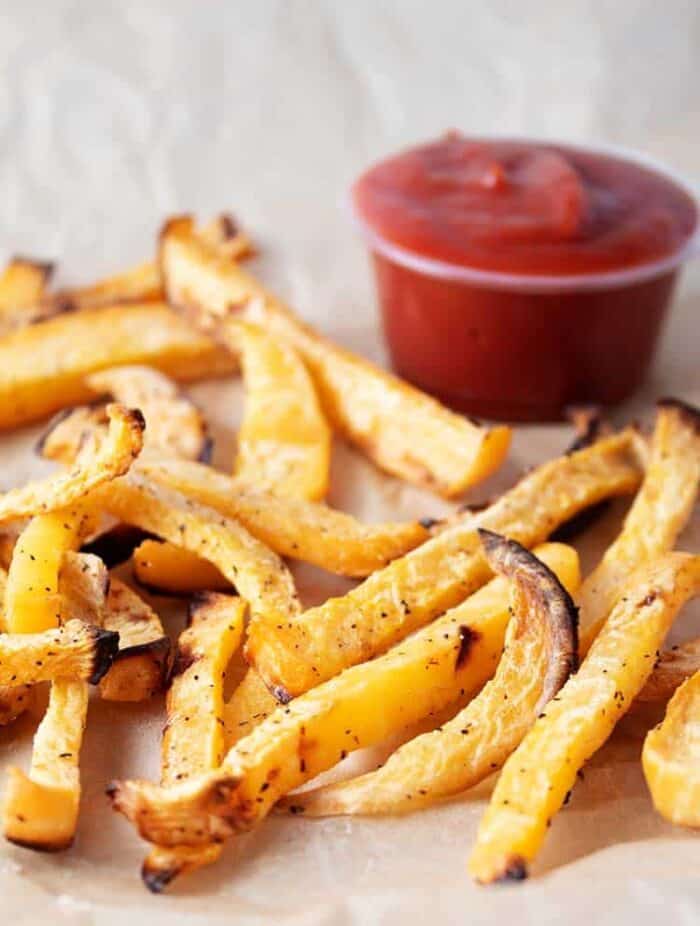 More Keto Sides – Salads
This refreshing chicken strawberry salad is bursting with refreshing flavors! It is hugely popular at every party!
Are you in search of a keto-friendly side dish that's light and satisfying? Look no further than this simple recipe for Keto Cucumber Salad with Bacon. It's the perfect dish to enjoy during those hot summer days!
Enjoy a burst of flavor with this Keto Antipasto Salad, crafted using a range of keto-friendly ingredients and a simple yet flavorful dressing. It can be served as a side dish or used as a salad topping.
This Keto Egg Salad is made with hard-boiled eggs, mayonnaise, and a blend of flavorful spices, it's the perfect low-carb lunch or snack option.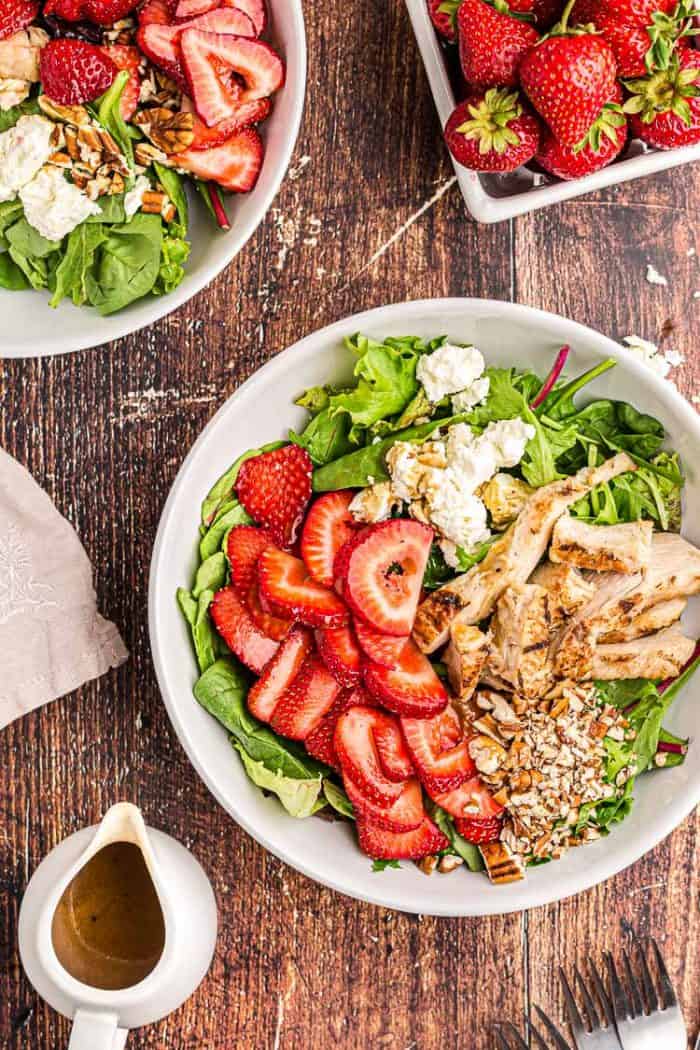 Keto Memorial Day Recipes: Main Dishes
Keto Burgers
This recipe for low carb burgers features juicy beef patties seasoned with liquid smoke, garlic powder, Worcestershire sauce, and more, topped with melted cheddar cheese and optionally served on a lettuce bun.
Keto Pork Chops
You won't believe how delicious and effortless this Keto Grilled Pork Chops recipe is! This is one of our most popular keto pork chop recipes, it's a real winner.
Keto Ribs
No grill? That's okay! Enjoy these fall-off-the-bone Keto Ribs, which can be easily prepared in the Instant Pot and finished off in an air fryer or oven. Nothing like healthy ribs that you can really enjoy!
Keto Grilled Chicken
Looking for a delicious keto-friendly chicken recipe to cook on the grill? Make sure to give this one a try!
Keto Salmon Recipe
Check out this 4-ingredient low carb salmon recipe that comes with a tangy lemon pepper-garlic butter sauce. It can be made in the oven or on the grill.
Keto Cheeseburger Casserole
Get ready for a cheesy and delicious dinner with this low carb cheeseburger casserole! It's a low-carb and keto-friendly recipe that's easy to make and will satisfy your cravings for a classic cheeseburger.
Keto Meatball Casserole
This Keto Meatball Casserole is a delicious and easy-to-make recipe that's perfect for the holidays. It features juicy meatballs, marinara sauce, and melted cheese.
More Keto Meal Ideas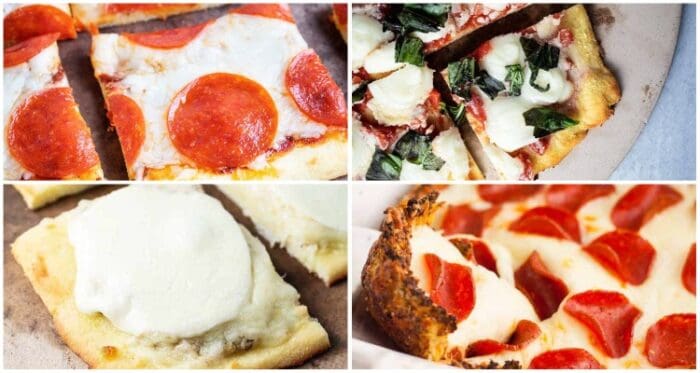 Keto Memorial Day Desserts
Your sweet tooth won't go unsatisfied this Memorial Day with these easy keto dessert recipes.
White Chocolate Mousse
Everyone will love this elegant but easy-to-make keto dessert with red, white, and blue!
Keto Chocolate Desserts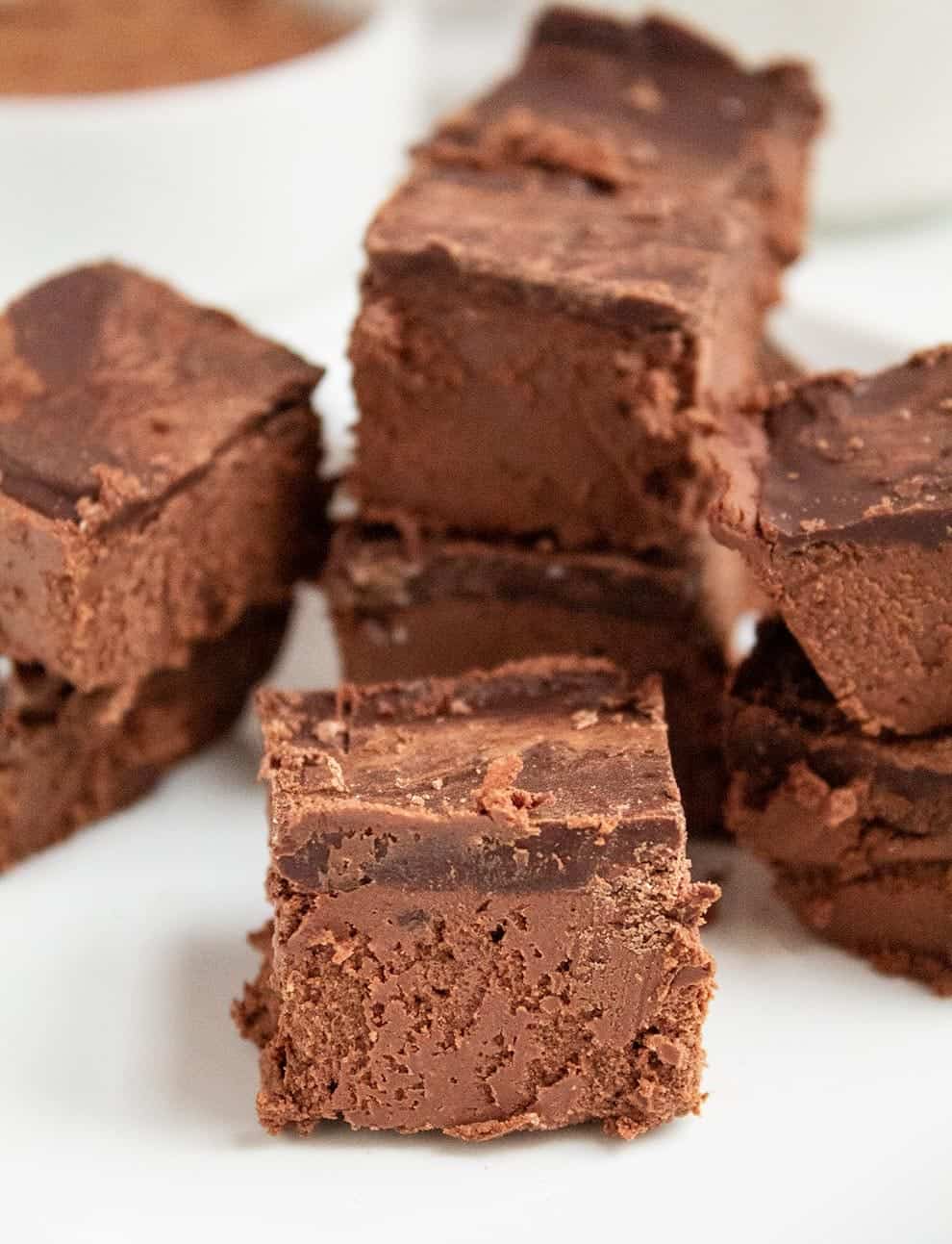 Many low carb desserts can be really delicious, and many of these desserts are hard to beat. This rich-and-creamy dessert can be served straight from the fridge or the freezer. If you freeze it, it tastes like a Chocolate Klondike Bar!
Keto Cookie Dough
It may be hard to believe, but indulging in cookie dough is completely acceptable and even encouraged on a keto diet when it comes to this keto-friendly edible cookie dough!
Keto Chocolate Cookies
Is it a cookie bar or is it a brownie? That's up to you to decide! Either way, this keto-friendly chocolate cookie dessert will satisfy all your chocolate cravings.
Keto Lemon Cookies
Check out this refreshing healthy lemon cookie recipe that will leave you wanting to make it again and again!
More Easy Keto Desserts
Here are even more easy keto desserts you can make for this holiday: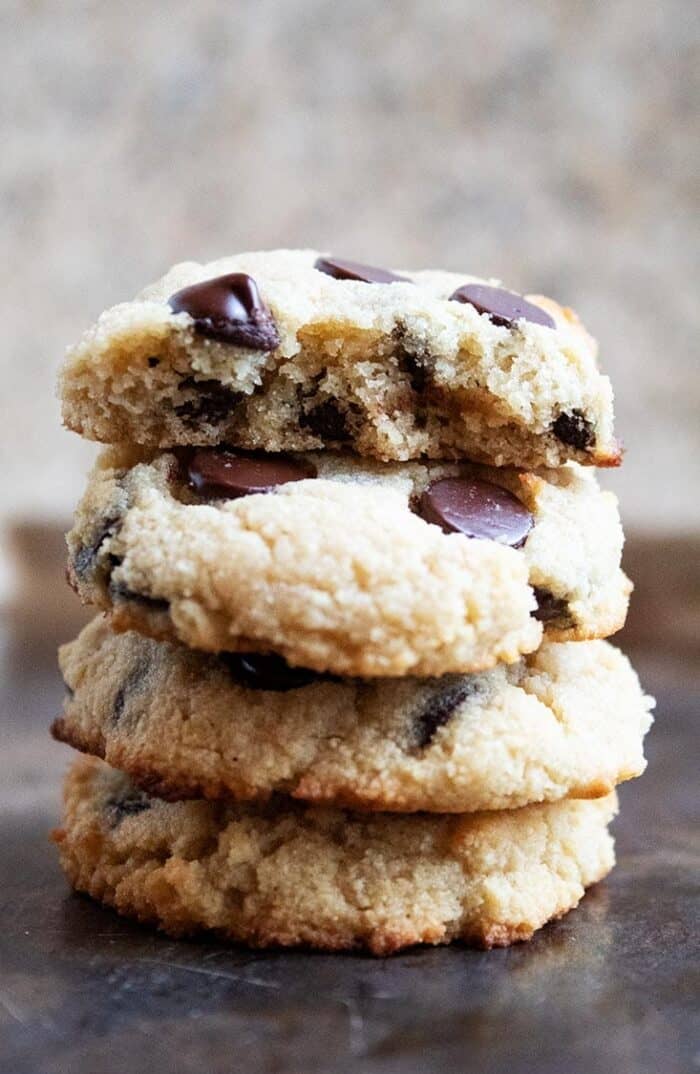 Keto Memorial Day Drinks
If you're looking for a drink to serve at your Memorial Day celebration, check out these keto drinks.
You can drink low carb vodka drinks on the keto diet, like this delicious vodka soda with lime. Simple to make and very smooth!
Like This Post? Give it a Share!
I hope you love these Keto Memorial Day recipes! If you liked this post, I would so appreciate you giving it a share by using the social sharing icons. THANK YOU!
The post Keto Memorial Day Recipes for Your Low Carb Gathering appeared first on ForgetSugar.