When we learned about Dapper Barons liqueurs, we had to give them a try – they're local to us! We get plenty of requests for low carb cocktails and this is one you're going to love.
Check out their website – they've got tons to offer as well as recipes for all their drinks. We made the Margarita for Cinco de Mayo this year and it did not disappoint!
Want to know where to get it or if they ship to you? Click here!
---
Margarita Recipe:
Lime juice on the rim to add salt on the glass
1.5 oz Tequila
1 oz Dapper Barons Triple Sec
.75 oz Lime Juice
This Triple Sec has 1.3 Net Carbs per serving
The Keto Dad Tips and Tricks:
There are 7.9 Carbs on the label, but removing sugar alcohols (as we normally would), it's only 1.3 net carbs per serving

They do have lots of other liqueurs as well!

You can find Dapper Barons in stores in Minnesota. They ship to over 30 states as well. Click here for details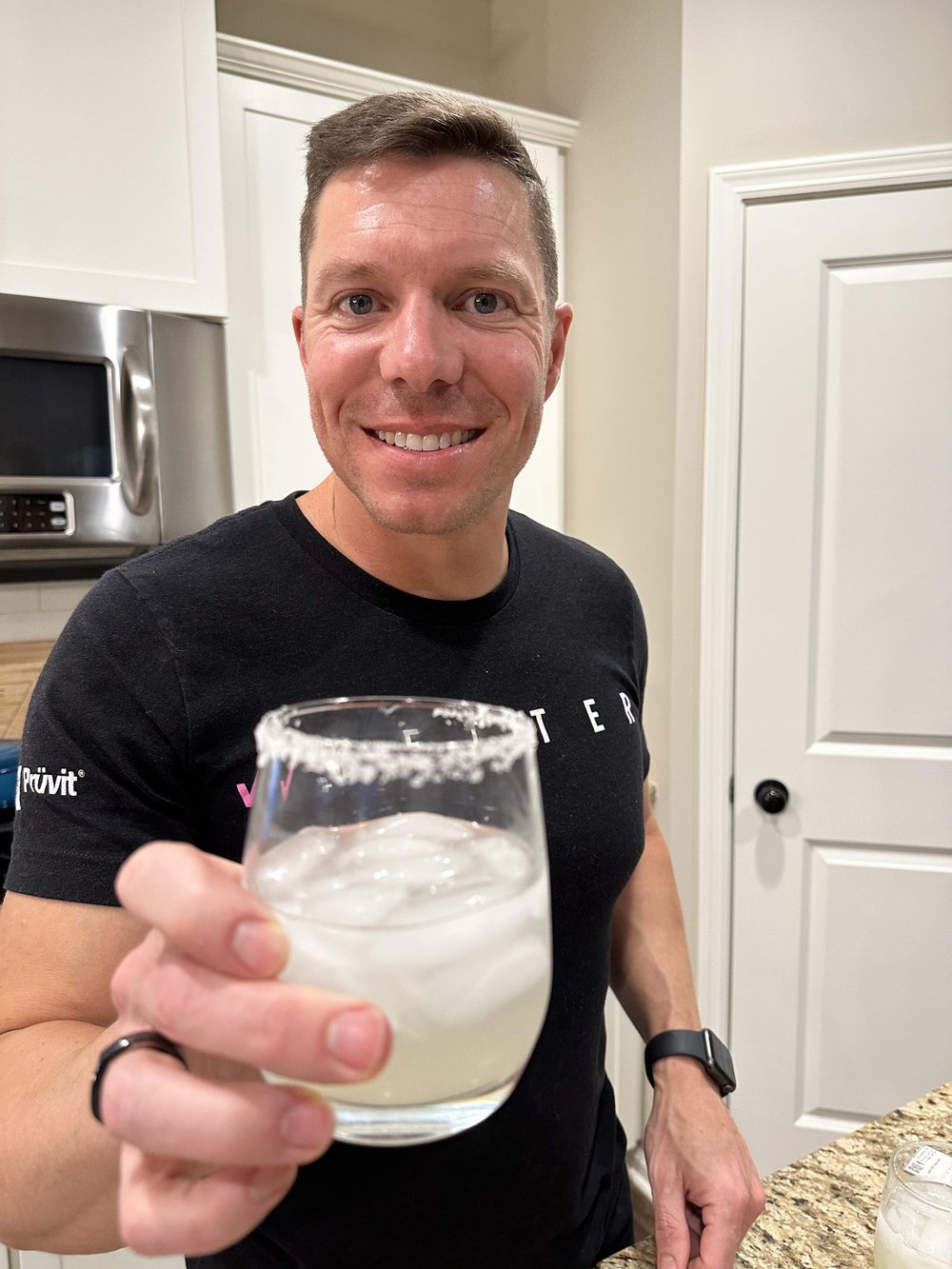 ---
Watch The Keto Dad make this recipe!