Looking for a quick and easy snack? These Pepperoni "Bullseyes" are absolutely delicious and only take a few minutes to make. You only need TWO ingredients (Pepperoni and cheese)!.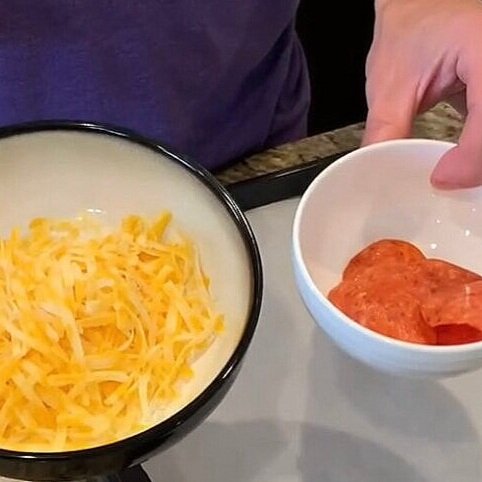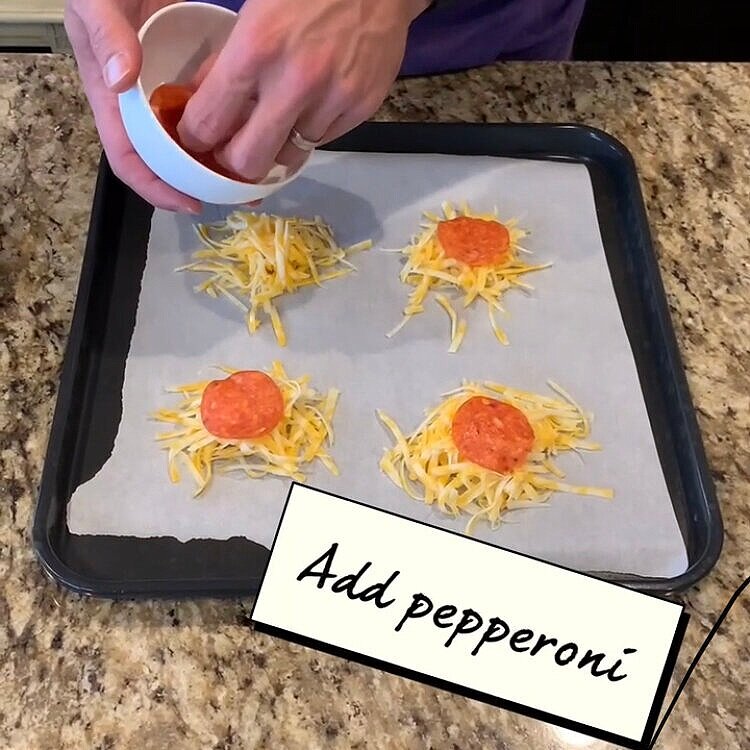 Recipe:
Preheat oven to 400
Line baking sheet with parchment paper
Add a "haystack" (around a Tablespoon) of shredded cheese, place pepperoni on top
Cook for 5 minutes
Let cool slightly and enjoy!
The Keto Dad Tips and Tricks:
Use Salami instead of pepperoni

Add some Italian seasoning for a little more flavor (mix in with the cheese)

These would be a "dirty Keto" option, but can be really fun for the kids. You can leave them flat after you cook them, or roll them up like a taquito!
---
Recipe video: