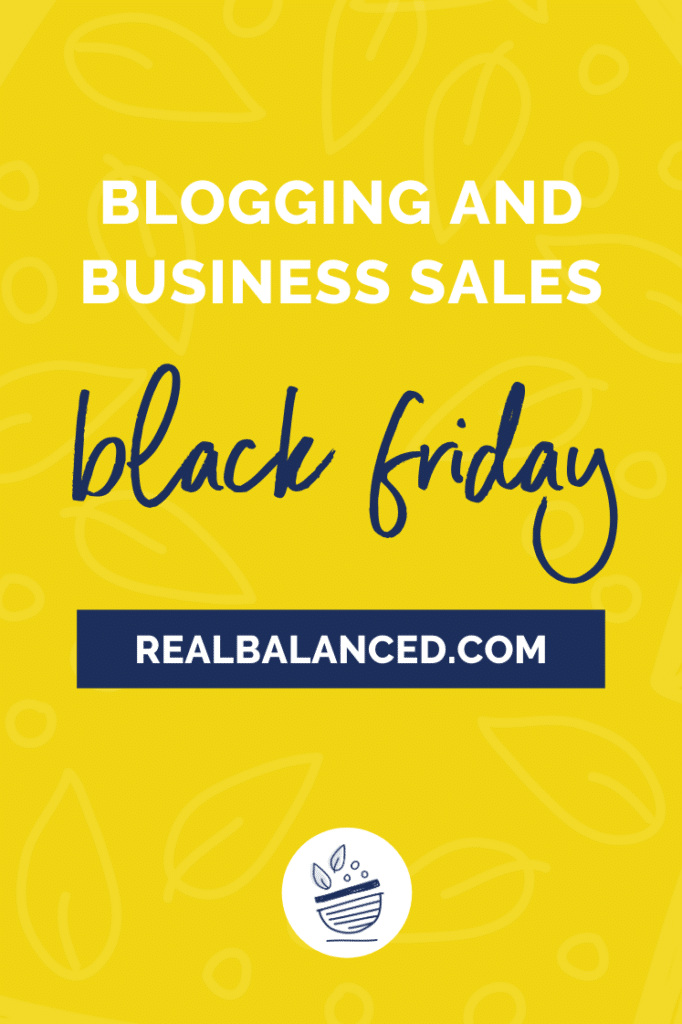 If you are a blogger or an online business owner, there are so many useful tools that can help to grow your business efficiently that are currently on sale. Included in this post are the best Black Friday deals for bloggers in 2022 that I have found!
If you're shopping this November for blogging deals, those listed below are the deals I would suggest and that I have purchased in years past or that I'm going to be purchasing this year.
Email list
ConvertKit
Creator Plan for $199 for first year
If you've been thinking about starting your email list with ConvertKit or have considered migrating from one email service provider to ConvertKit, NOW is the time. Built by creators, for creators, ConvertKit is a robust email marketing tool that allows you to automate, segment, tag, and GROW your email list quickly and efficiently.
This Black Friday, you can activate ConvertKit's Creator Plan for $199 for the first year. That's over 30% off the regular price on our most popular plan.
Optin Monster
Up to 60% off
Optin Monster is how I create impressive email sign-up forms (like the ones in my sidebar, footer, header, and pop-up box). It's a very robust software that can be used to grow your list and create new email sign-up forms in minutes.
I've been a customer for many years and have no intention of switching away from it.
KingSumo
More than 75% off
My favorite way to grow my email list? Viral giveaways run on KingSumo. I love this platform and gush about it to all of my blogging friends.
As an online business owner, we all know the power of email marketing, but we often struggle with HOW to grow our lists. Run a KingSumo giveaway and skyrocket the number of subscribers who want the content you're creating.
Web hosting
Siteground
86% off
If you're looking for reputable and affordable WordPress hosting, Siteground is always the one I recommend for newer sites. Their WordPress hosting plan is something I've used on a smaller site that I have and I've been very happy with it – especially their customer service!
(Note, if you have a WordPress website, you need a host. And just be sure to use WordPress.org, not WordPress.com.)
Plugins
The Blog Fixer
$30 off when you spend $100 with code blackfriday22
I have used The Blog Fixer for so many different projects over the years. They take the guesswork AND time out of updating items on your WordPress site. Personally, my favorite "fix" of theirs is their Live Fix feature – I really can't say enough about it.
WP Rocket
30% off new licenses
What I would consider an essential plugin for your blog, this WP Rocket sale is one I would not pass on. Site speed is a critical factor for user experience. Slow site? People will immediately click away. WP Rocket can increase your site speed, thereby increasing traffic to your site and leading to more ad and affiliate money in your pocket.
Pretty Links
Up to 65% off
This plugin is game-changing for quickly, efficiently, and accurately linking to URLs on and off your site. Rather than searching for every long-string URL for an affiliate link every time you need it, save a Pretty Link and have it be just that: pretty!
Rather than longURL.com/affiliatelinkwithnumbers, you can have your website.com/pretty-link. It looks better, is easier to remember, and my favorite part? Easily update affiliate links across your entire website in seconds.
If you've ever worked with a company that has decided to change their affiliate system and thereby your affiliate links have changed, you know the absolute PAIN of trying to find all of those old links and get them updated. With Pretty Links, you just change your Pretty Link and that's it! It's been worth every penny to me.
WPForms
Up to 70% off
An essential WordPress plugin, your site needs a contact form. My favorite that we have ever installed on Real Balanced is from WPForms. This plugin features a drag-and-drop interface that makes customizing as simple as possible.
Whether you're a tech guru or not, you can have your site's contact form, order form, registration form, or purchase form up and running in no time flat!
Digital courses and memberships
Food Blogger Pro
$100 off
When I first started blogging, I learned everything I possibly could from my Food Blogger Pro membership. They consistently release helpful step-by-step videos showing bloggers how to get their sites set up, how to use social media to garner new readers, how to grow an email list, and so much more. They have a sale right now for members and it would be a perfect choice for newer bloggers, regardless of whether or not they're in the food/recipe niche.
Stock photos
Depositphotos stock photos
90% off+
Need stock photos to share legally across all platforms? If so, run because this is the deal you've been waiting for!
Originally priced at $500, this Black Friday deal for Depositphotos stock photos to gain access to 100+ million royalty-free stock photos and vector images and download 100 of those images is on sale for just $39+!
Domain names
Namecheap
Up to 97% off domains
I have purchased all of my site domains from Namecheap. They are always the cheapest and this sale is one that should not be missed!
Security
LastPass
25% off premium, family, and business accounts on annual plans
Protect your personal and family digital safety with top-notch password management from LastPass.
If you have any interest in working with other team members, like a Virtual Assistant, LastPass will allow you to easily and safely share account credentials without actually displaying your password. Have a change in staff? No problem. Quickly and reliably revoke password access. I've used and recommended LastPass for years.
---
What business and blogging Black Friday sales are you shopping this year? Share with me by leaving a comment below!
The post Black Friday Deals For Bloggers In 2022 appeared first on Real Balanced.