This Keto Lasagna Casserole is delicious and your family will love it too – regardless of whether they're Keto or Low Carb. We used Egg Life wraps as a noodle substitute. The best thing about these egg white wraps is they have no carbs, no soy, no dairy and they're gluten free. You won't even notice the difference compared to traditional high carb Lasagna.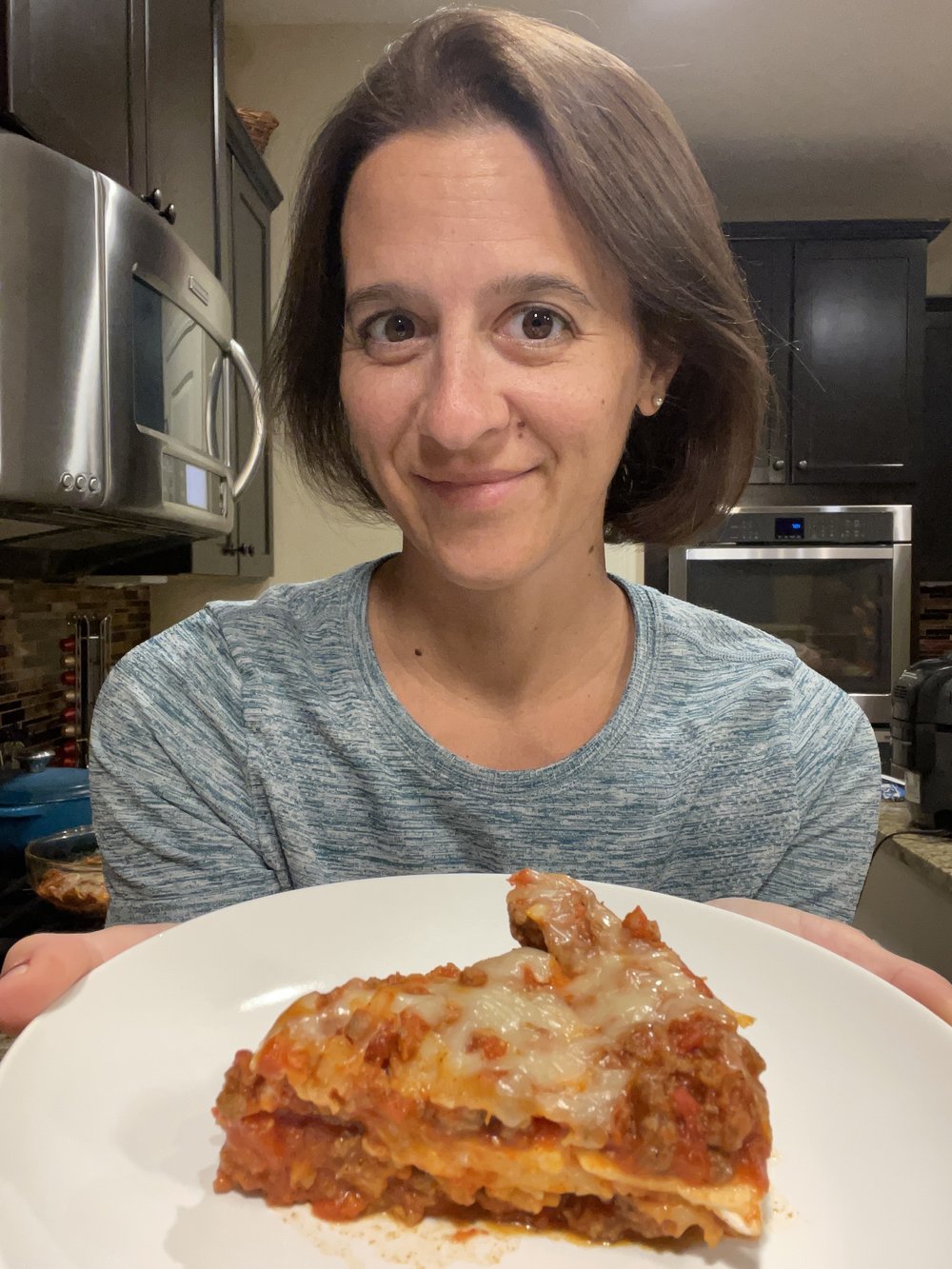 Recipe:
1 Pack of Egg Life Wraps (We used 4 to make three layers)
8oz Mozzarella Cheese
1lb Ground Beef
28oz Rao's Marinara Sauce.
Brown the ground beef, add Italian seasoning if desired. Add sauce to the ground beef.
Layer Egg Life Wrap, meat sauce, then cheese in any casserole dish. Makes 3 layers!
Bake 350 for 30-35 minutes
Serving Size 4
Macros: Calories: 590 Fat: 41g , Carbs: 10g (6 net carbs) , Fiber: 4g, Protein: 46g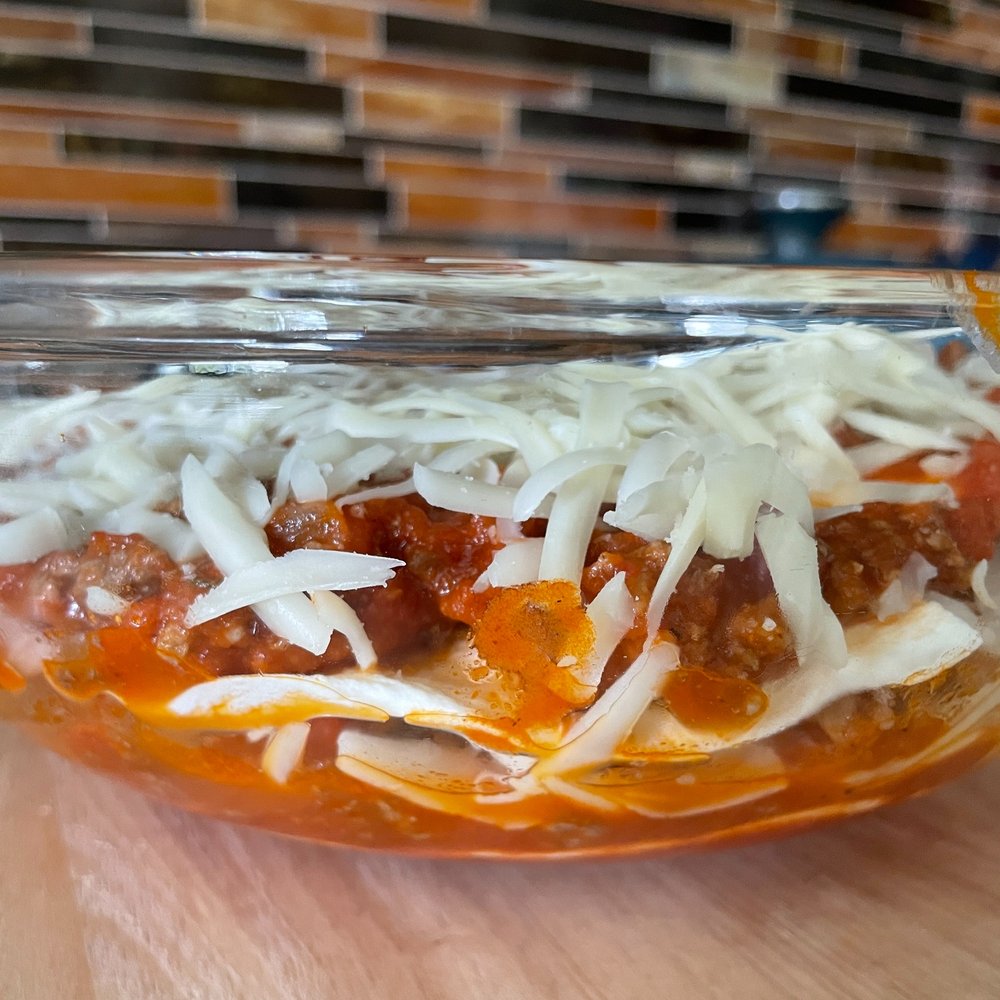 The Keto Dad Tips and Tricks:
Feel free to add any other ingredients like ricotta cheese or Parmesan – just mind the carbs!

Store the cooked lasagna in a covered container or covered pan in the refrigerator for up to 4 days

Freeze and Reheat to enjoy another time
---
Recipe video:
Keto Lasagna Casserole. Gluten Free and Low Carb!