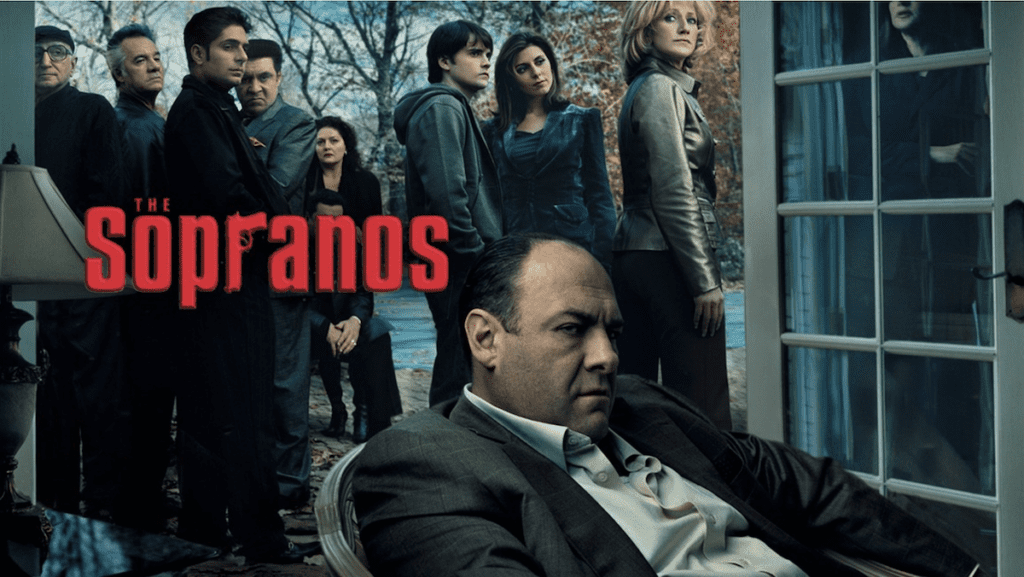 I confess, I wasn't a big TV binge watcher until the Pandemic, but at that point, our lives changed, and so did the way we spent our free time.
Best TV Binge Watching
Enter the TV binge, a new activity that changed our lives.
I'm not sure it was for the better, but good things did happen while we watched our favorite TV shows and adjusted to the change in our routines.
From Empty Nest to Full House
Rather than going out for dinner or spending the evening with friends, our boys came home from college to live with us again, and we enjoyed every moment with them.
Although I'm not so sure they enjoyed being trapped at home with us!
Family First Activities
Going from an empty nest back to a full house was quite an adjustment. We had a lot of family time to spend together to and we enjoyed:
My Favorite TV Binges
If you're looking for a good TV binge, I've got plenty of great suggestions. Here we go!
The Sopranos
The Sopranos, a crime drama from 1999, starring the late James Gandolfini, is a violent and addictive story that revolves around a New Jersey based Italian-American mobster with serious work-life balance issues.
My husband watched it when it first came out, then binged on it again with me during the pandemic. I would say that's chivalrous of Mr. Pantry, but the show is so good you could watch it over and over again.
Beware, though, it's incredibly dark.
The Sopranos can be streamed on HBO Max.
The Wire
A crime drama that aired in 2002, The Wire is a series derived from a book.
This highly realistic and unvarnished account of the idiosyncrasies of law enforcement, criminals, and politics in Baltimore, Maryland follows a team of cops and the criminals they're after.
The Wire stars one of my favorite actors, Dominic West, is super high quality, and the original TV binge.
The Wire can be streamed on HBO Max, Prime Video, Vudu, or Apple TV.
Downton Abbey
This period drama from 2010 originally aired on PBS.
On the lighter side than most of the fare here, Downton Abbey is an upstairs-downstairs classic full of twists and turns. The outdoor scenery and interior decor in this family friendly show is a feast for the eyes that never gets tiring.
Still better? It's one of those TV shows with romance instead of violence. True confession? I've watched this series start to finish two times.
Downton Abbey can be streamed on Prime Video.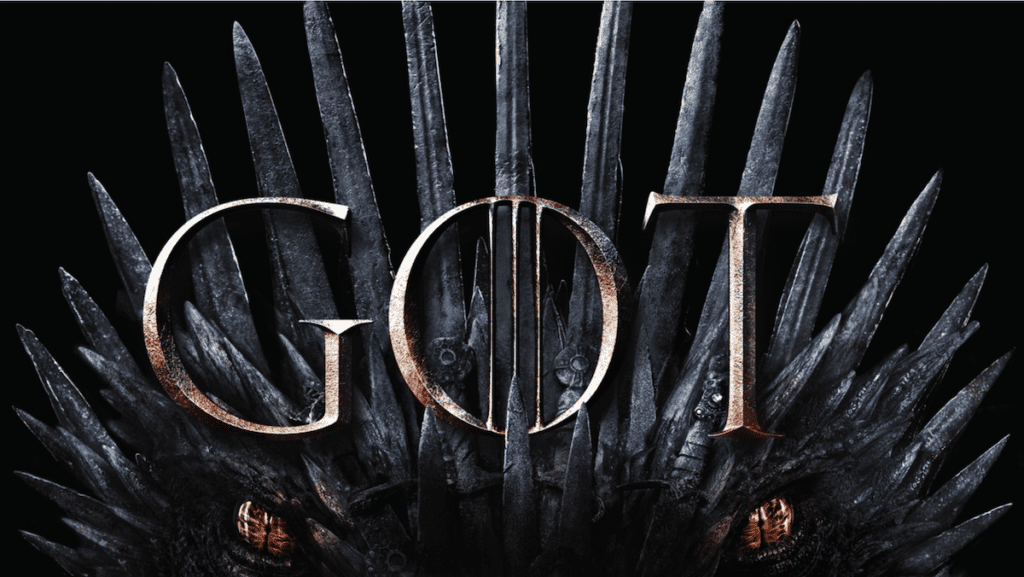 Game of Thrones
Game of Thrones created less of a splash and more of a tidal wave when it aired in 2011.
I was not an immediate band wagoner to the series, but watched years later, joining the addicted. The epic sets, battles, and storyline are worth watching The rampant misogyny? Not so much.
What top ten list for TV binge watching would be complete without Game of Thrones?
Recently, the sequel, House of the Dragon, aired. I wanted to like it but cannot say it's worthy of your time.
Game of Thrones can be streamed on HBO Max.
Billions
Billions, aired in 2016, starring Damian Lewis, is essentially a soap opera about an extremely wealthy and dishonest hedge fund manager in New York City.
Bobby Axelrod, said billionaire, flies in helicopters, has gold bullion in his basement and escapes the country when necessary.
His nemesis, Chuck Rhoades, Jr., spends both work hours and free time pursuing Axelrod to bring him to justice. When taking a break, he dabbles in BDSM.
Billions can be streamed on Showtime, Prime Video, Vudu, or Apple TV.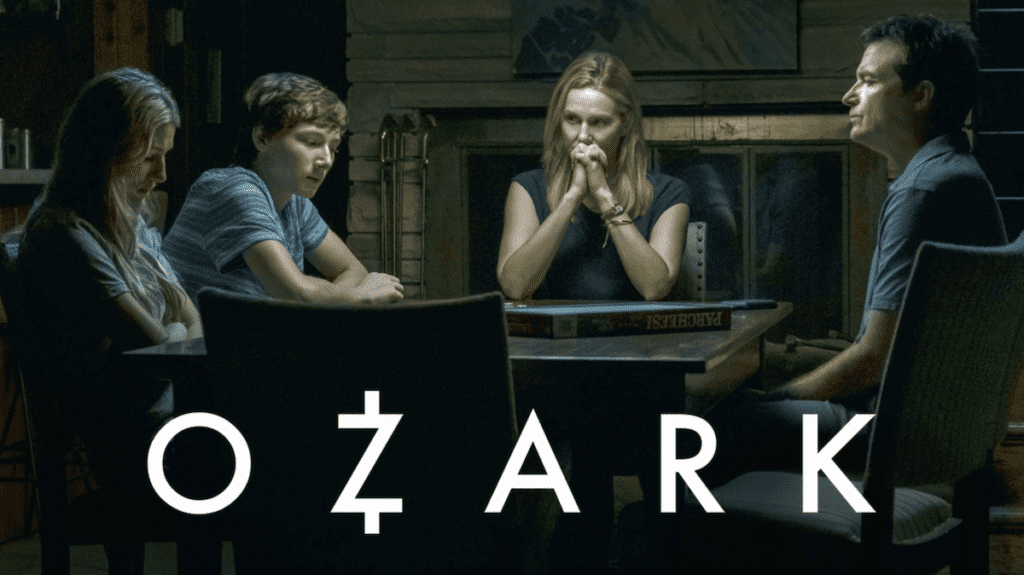 Ozark
Ozark is another violent yet compelling mafia driven drama.
This one is about a couple with teenage children who flee Chicago for the Ozarks to work for an organized crime squad that has headquarters south of the border.
Danger envelopes and divides the family throughout each of the 4 seasons.
Ozark can be streamed on Netflix.
Queen's Gambit
The Queen's Gambit aired to rave reviews in 2020 at the outset of the Pandemic.
Set in the 1950s, the show stars Anya Taylor-Joy as a young lonely girl who is an orphan chess prodigy, following her unlikely journey into adulthood.
The Queen's Gambit is a phenomenal show, with a female lead, and incredible plot that is truly worth watching.
Queen's Gambit can be streamed on Netflix.
Hacks
Hacks is another fabulous show, this one, a comedy, starring not one, but two women, and it's phenomenal TV.
The series follows the professional relationship between a young comedy writer and the legendary comedienne that she may not admire.
Hacks can be streamed on HBO Max, Prime Video, Vudu, or Apple TV.
Honorable Mentions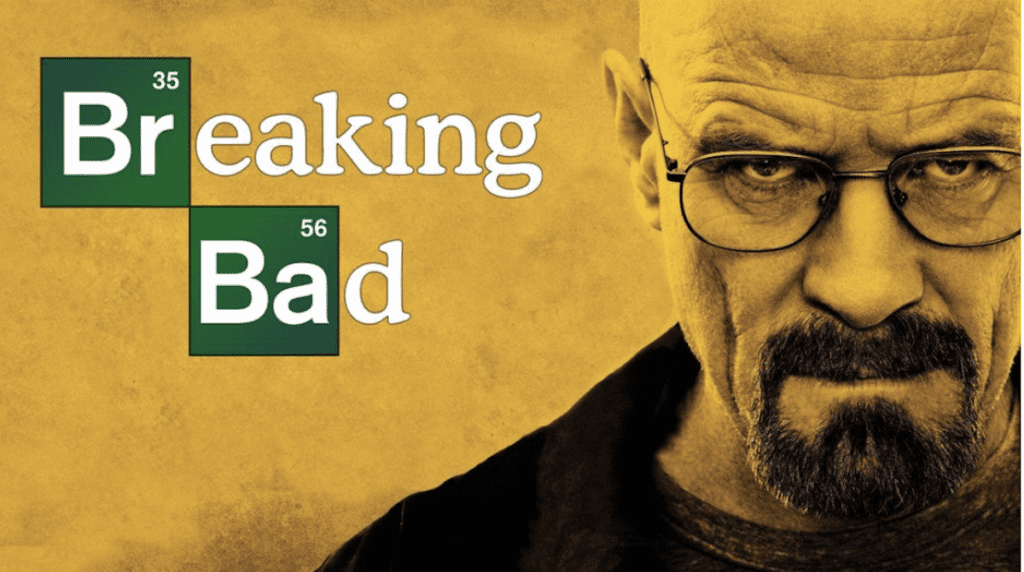 Breaking Bad
This epic series, starring Bryan Lee Cranston as a chemistry teacher turned drug dealer, launched in 2008.
I have not watched Breaking Bad –that's why I've put it in the honorable mention section. My husband swears by it and viewed it start to finish two times.
Breaking Bad can be streamed on Netflix, Prime Video, Vudu, or Apple TV.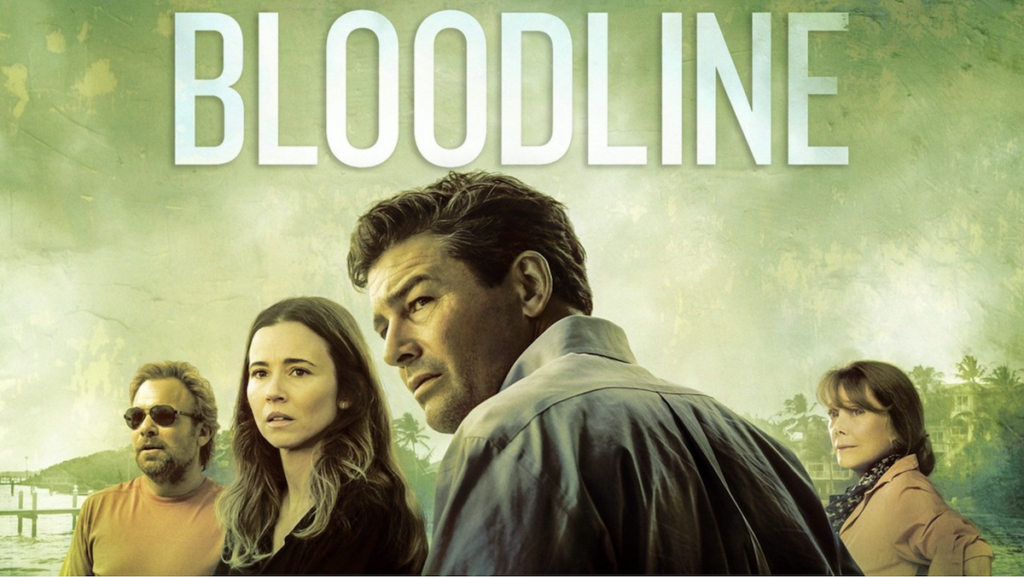 Bloodline
This Shakespearean thriller from 2015, set in the Florida Everglades, deserves an honorable mention because it's good watching, very creative (in season one), and will keep you on the edge of your seat.
Further, it's one of our family's first and favorite TV binges. We watched it when the boys were nearing the end of high school.
Bloodline can be streamed on Netflix, Prime Video, Vudu, or Apple TV.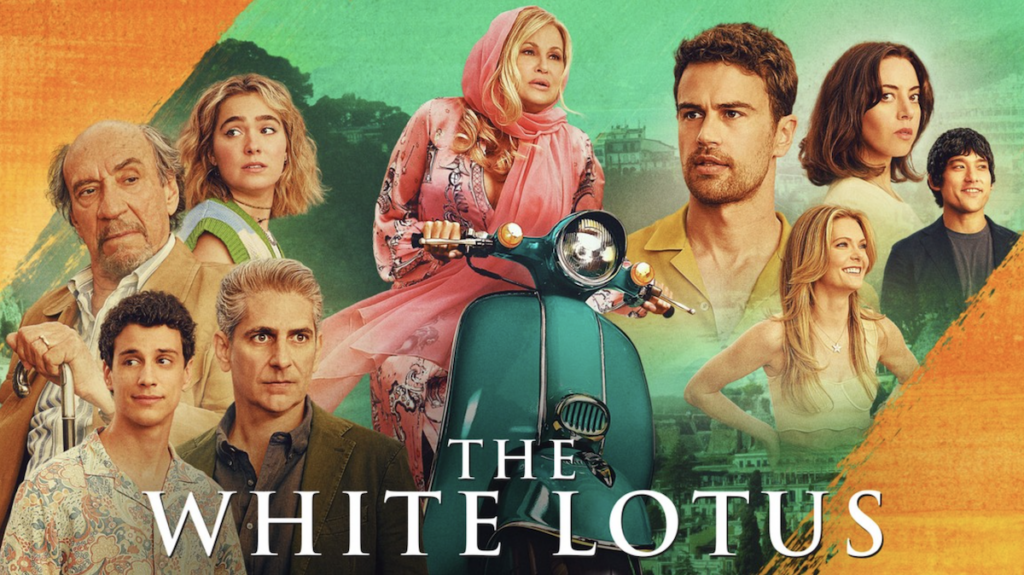 White Lotus
This black comedy from 2021 is of a far too recent vintage to put on my list of classics, so we'll just have to see how it ages.
I can tell you, there is a lot to love about this show set in a vacation spot with restless, demanding, insatiable, elites who are completely neurotic, but can't get anything right.
White Lotus can be streamed on HBO Max.
Apps for TV Streaming
Nowadays, there's an app for almost everything, and streaming TV programs is no exception.
With dozens of companies creating content, you can watch on-demand programming any time with any device connected to the internet. Kinda weird if you ask me.
Compare that to when I was growing up in the 1070s –we had 3 channels plus PBS.
Best Apps for TV Streaming
Looking for the best apps for TV streaming? That's a tough one. But when it comes down to it, most of my favorite TV shows are on Netflix and HBO Max.
Best Binge Worthy TV
That's my little round up of the best binge worthy TV.
If you need some good healthy easy snack recipes that are keto to munch on while you're watching, check out these family favorites:
Your Favorite TV Binges
What's your preferred way to TV binge watch? Do you have a favorite show?
Did I miss anything? Leave a comment to bring me up to speed!
The post Best Shows for TV Binge Watching appeared first on Elana's Pantry.